Kill Bill Color Palette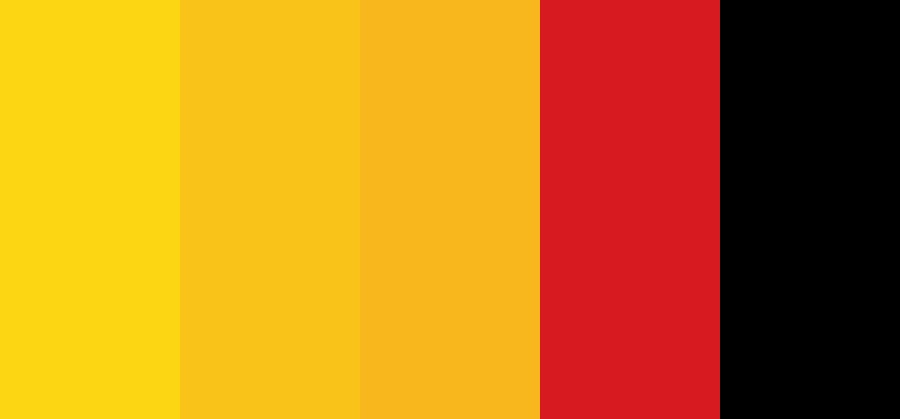 Intro
A color palette is a range of colors used to form the basis of a design, such as a Web page design. Using a palette keeps the design more simple and consistent.  So I was super please to find this
Kill Bill color palette
courtesy of color-hex.com, a great site for Web designers and other artists alike. 
Main
Kind of looks a bit like the German flag, eh?
We also have a
Pulp Fiction color palette
listed elsewhere on the site.  Please email us if you know of other good Tarantino movie color palettes out there on the Web.
Metadata
This article has no comments. Why not be first?