What fonts were used in Pulp Fiction?
Question
Hi everyone!
I'm working on a project identifying some of the fonts used in Pulp Fiction. I''m looking mainly at intentional usage of fonts: titles, created products, etc.
- Anonymous
Potential Answer (also see comments)
I have already identified the following:
A Band Apart: Busorama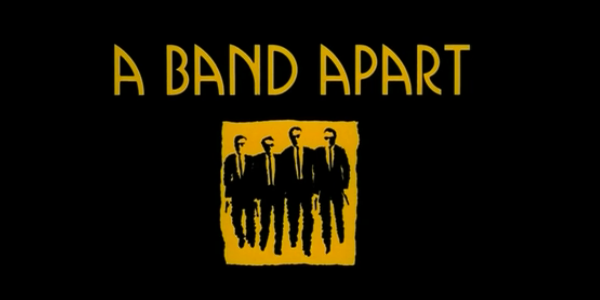 Main Title: Rama Slab Exp Heavy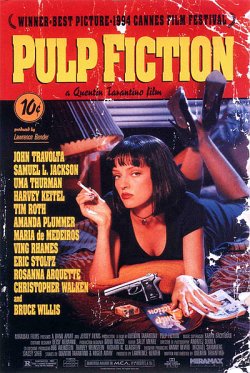 Names/Scene Titles: Benguiat


The Hawthorne Grill: Hawthorne part is Kaufmann. Unsure what font Grill is in.




Bad Mother Fucker wallet: ITC Pioneer No. 2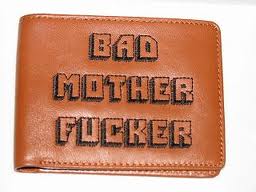 The Wolf's subtitle: Kabel Pro Heavy
(no photo available!)

UNKNOWN FONTS:
Please help!
Any help identifying these fonts would be immensely appreciated. (Also, the sooner, the better...)
Big Kahuna Burger fonts
Jack Rabbit Slim''s: All three would be great...
Zed's "Grace"
Metadata