Reservoir Dogs: Original Motion Picture Soundtrack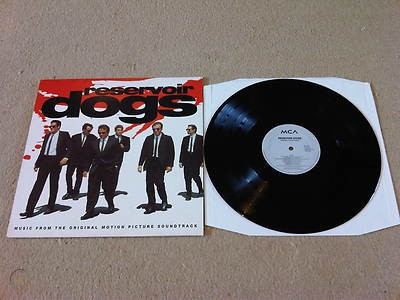 Intro
This movie soundtrack kicked off one of my favorite and most underrated decades (the 1990's). After the corporate rock late 1980's, movie soundtracks were a lost art. Not any more. Suddenly the blending of music and cinema was important and cool again.

Top moments include: "Little Green Bag", "Stuck in the Middle with You", "Coconut", and a generous helping of comedic quotes from legendary Stephen Wright who plays radio DJ host (K-Billy's Super Sounds of the Seventies's Weekend).
Main
Metadata
This article has no comments. Why not be first?