Below are some audioclips organized by title and tagged with the speaker. Got any more? Email us.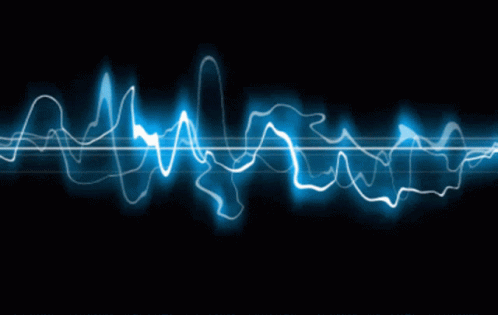 Pulp Fiction Audio Clips
I don't remember asking you...
Check out the big brain on Bret!
I'm in big fucking trouble man...
Shit Negro! That's all you had to say!
Describe what Marsellus Wallace looks like!
Oh I'm sorry...
English motherfucker...
Zed brings out the gimp...
Take him to the kennel...
Knock that shit off...
What now?
You ain't got no problem, Jules.
Repugant shit
Please continue...
Do you know what they call a Quarter Pounder with Cheese in Paris?
Yeah the Spider just caught some flies
Well let's not start sucking...
Ummmm... this is a tasty burger!
That was fucking trippy...
Reservoir Dogs Audio Clips
Do you know what this is?
Cmon, throw in a buck!
You know how to handle that situation!
There's two ways you can go on this job...
You kids shouldn't play so rough...
Never mind what you normally would do!
Are you going to bark all day?
Kill Bill Audio Clips
Dramatic Siren Clip
Whistle Clip
Your instrument is quite impressive!